Knox Presbyterian Church

After a two year building project, Knox was ready to move into their new sanctuary.Working with the Outreach and Membership Committee the church identified a new direction of being invitational and welcoming. A new brand identity was designed and implementation. It comprised  of signage, programs, banners, leaflets, booklets adverts, sermon visuals and a variety of communications and marketing materials.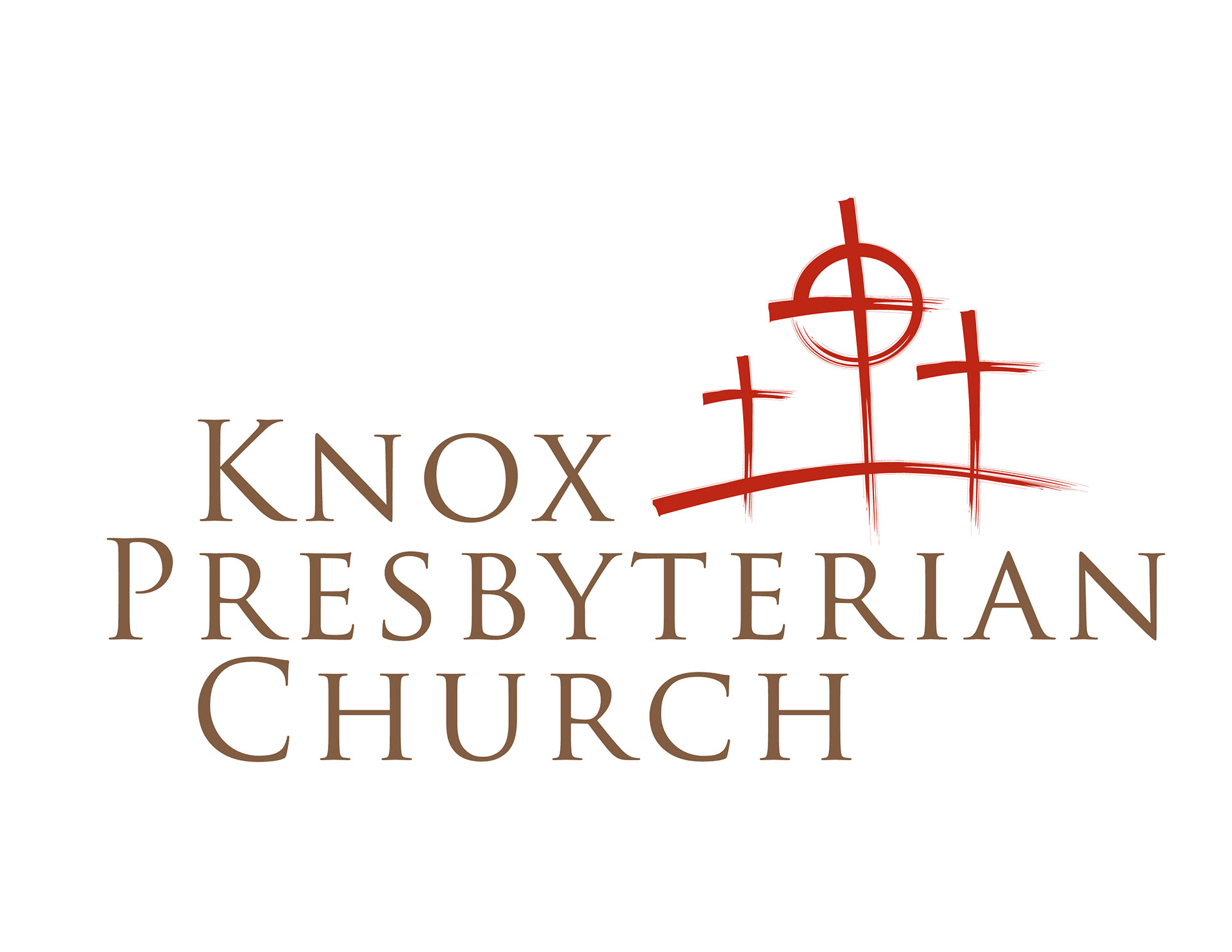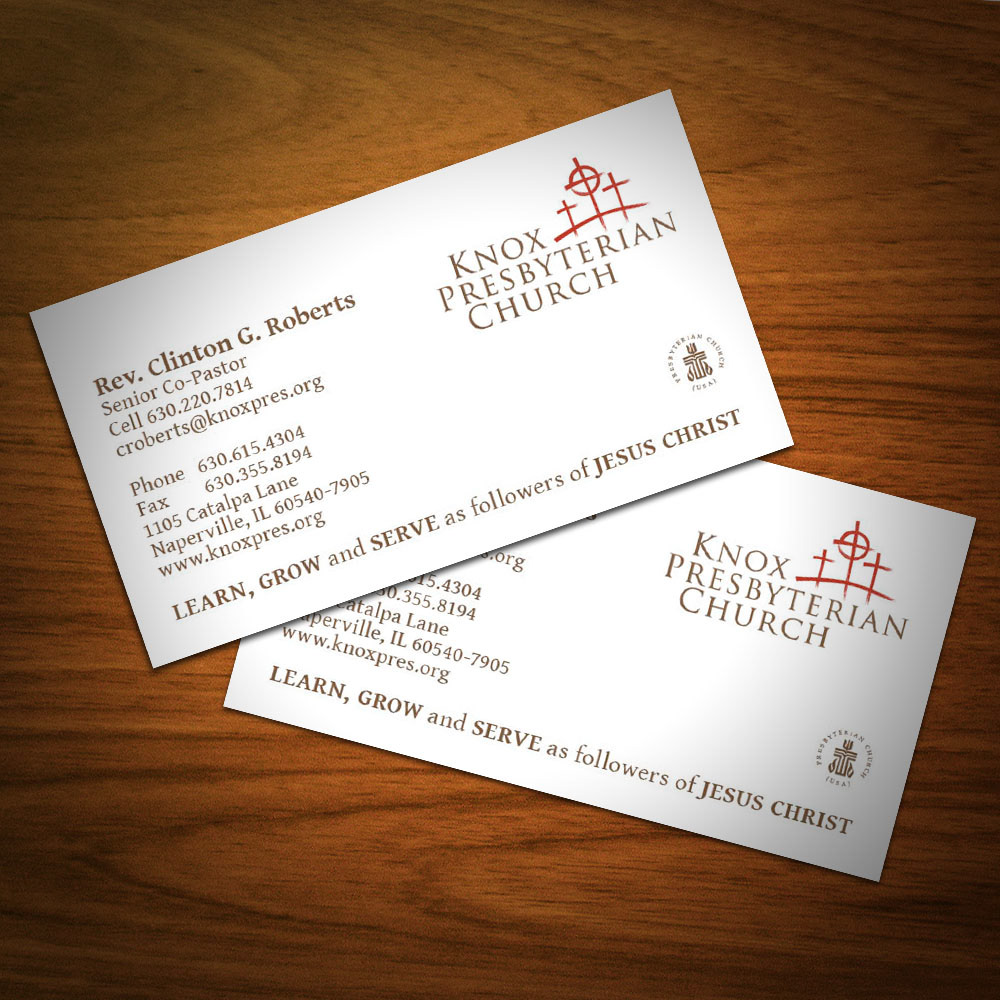 Come Alive Sermon series

I am part of the worship planning team, a team consisting of our senior co-pastor, the music director, audio visual specialist, youth ministry director and a graphic designer. As a team we are involved in the conceptualizing,  planning and execution of sermons, sermon series and congregational studies. Visual, video, and audio elements are produces from a variety of sources.